I fell in love with this jewelry and now its all I wear at my preformances! Check it out!

Ask me how you can earn free jewelry or JOIN my team and SHARE the love while earning a commission and earning incentives!

If you see something you cant live without... find out how you can earn it for free!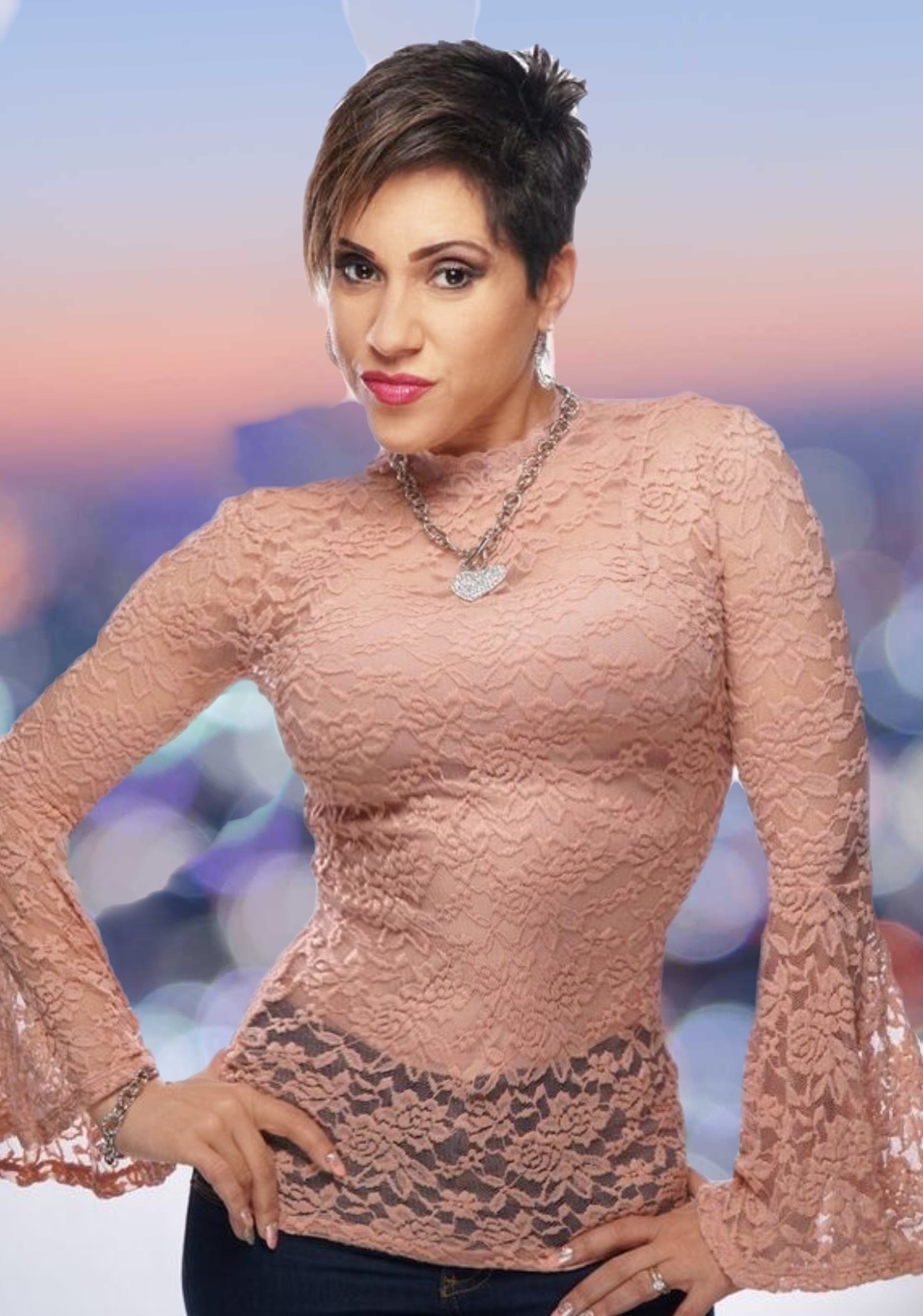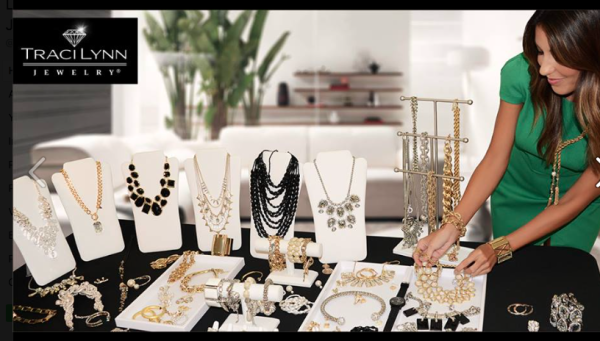 If you like the jewelry I wear please check out

www.tracilynnjewelry.com/Iziswearstracilynn

where you can purchase high fashion pieces!

If you want to join my team SONGBIRD and share the jewelry please email me at
[email protected]
or call me at 813-454-8525 for more information.